Hawkwind space ritual
Nik Turner and Flame Tree performed at Sonic Rock Solstice on June 19th. Nik, Jack and Dennis were joined by Nazar from ICU on bass.
Changing over was quite confusing, because of the different Clefs, but I made the grade and secured a place at the Music College in 1965. The course was to prepare me to become an orchestral player (I had started too late to do it on the Violin) with the piano as my second instrument. Composition and Harmony was also taught.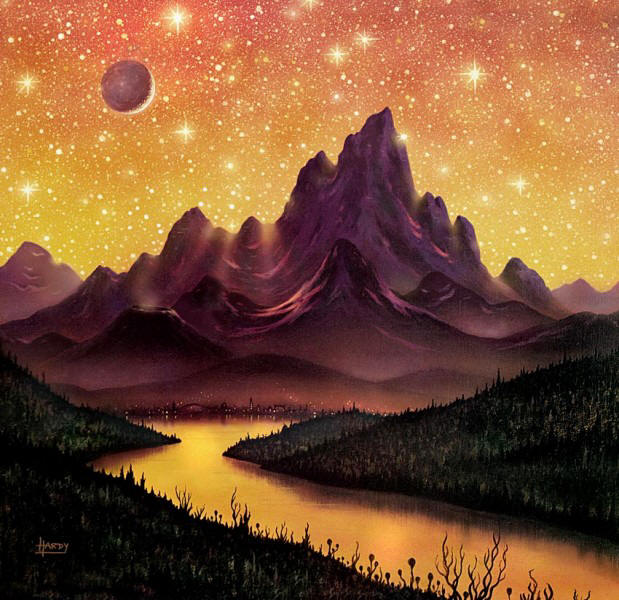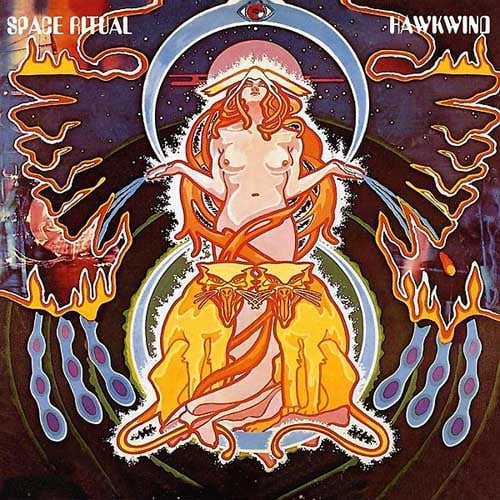 rf.cable-connectors.info