Two tons of love dos chicanos mas its a bad situation in a beautiful place
Update 1:
Some of you asked how to get the bulb into the shade. I simply cut open a little tear on top.
Later I am going to sew the tear nicely so you won't even notice it and also connect it to the cord. But I want a big round bulb first and I havn't found one yet in this little village I am in.
Someone also asked about fire safety. Well, I think if you make the ball large enough that it won't come close to the bulb it's ok.
It's also possible to use a energy saving lamp – they are almost cold. Also the "shade" breaths a lot so it is not going to be to hot.

One day I just started throwing things into a pot and didn't actually expect this recipe to be a winner, but it turned out to be really tasty, especially after a couple more trials. I love that it's extremely fast to prep. My goal was 10 minutes prep, and I usually clock in at around 7 or 8 minutes (when I have my cooking game face on!). I also wanted the dish to rely on pantry ingredients, such as dried spices rather than fresh aromatics. Don't get me wrong, fresh garlic, onion, ginger, chillis, etc. are typically my first choice, but they aren't always practical for those rushed nights. Another benefit of this recipe is that you can use whatever veggies you have on hand, so it can work for all the seasons. I, Eric, and Arlo are really enjoying it…and I've even convinced Adriana to eat a bit (it was a sweet potato version, and I ended up mashing her sweet potatoes into the dal and stirring in the rice).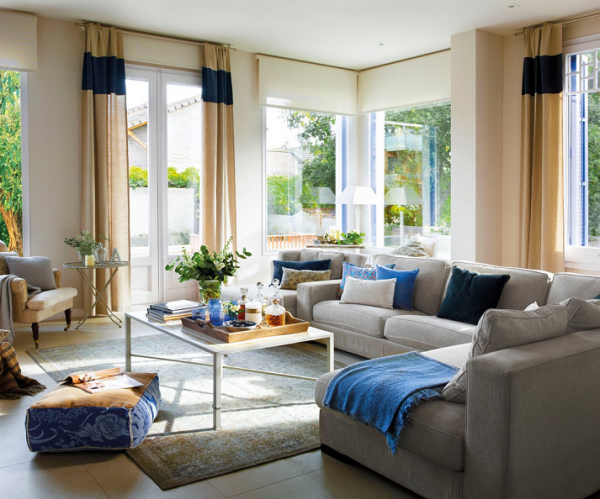 iz.cable-connectors.info